Photo →
Google Fiber is expanding. Awesome. →
TV's Dirty Little Secret →
The average U.S. household receives more than 100 channels, and the average American spends nearly five hours a day watching TV. Do you know who owns what you watch on TV?
going els-where: Perfect Pitch →
els-where: "I was like wow…I've never seen you so insecure or nervous before! You came off really not confident and unsure of yourself, I know it's hard when you don't have a job, but you have to spin it as something positive, ya know? You should never just say you're "figuring stuff out." Clearly you have…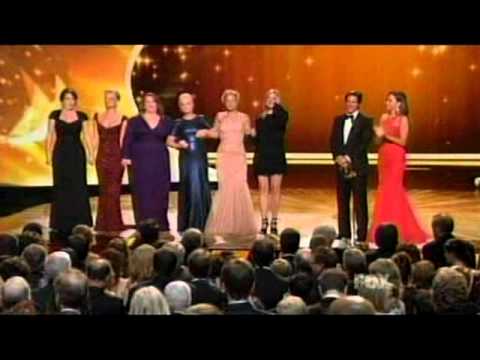 3 tags
"We need to reclaim the word 'feminism'. We need the word 'feminism' back real..."
– How To Be a Woman, Caitlin Moran (via petitefeministe)
Bossypants
I finished Bossypants last night and damn if it didn't live up to all of my expectations. Your roommate will look at you quizzically because you're laughing out loud a lot. A LOT. And long after you're done, the lessons and stories will still ring in your head. Needless to say, I will be rereading this. Very, very soon. It's hard to pick a favorite section, but one that...
"Cook often, and eat well."
– Tom Colicchio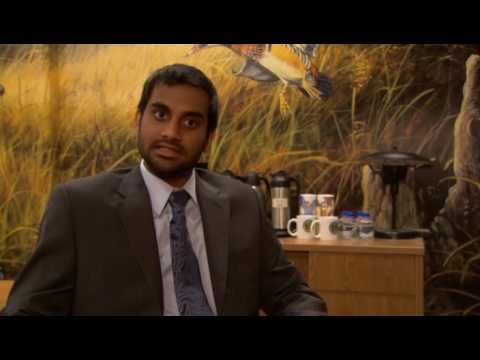 This Matt Beringer/Sharon Jones duet is a nice way... →
(Pitchfork via Vulture)
John Oliver's New York Stand Up Show
Listening to the John Oliver episode of The Nerdist Podcast this morning added two things to my to-do list: 1) Check out John Oliver's stand-up. 2) Find complete episodes of John Oliver's New York Stand Up Show series on Comedy Central. Jokes.comPreview - John Oliver - Las Vegascomedians.comedycentral.com
COMEDY BOMBS PODCAST #23 Opinions diverged wildly...
Hells yes! Parks & Rec, Community RENEWED! →
Comedy Bombs Podcast #22 - What is the world...
the chef who lost his sense of taste →
pearsplumspeas: A really great interview with Grant Achatz on Fresh Air.
Sweet! Zach G on SNL again! →
Very much looking forward to the monologue.
Happy Mardi Gras!
If I were back on the Gulf Coast right now, I'd eat an oyster po'boy… and take advantage of the start of crawfish season.
2 tags
COMEDY BOMBS #21: LIVE, MOFOS, LIVE! ...
1 tag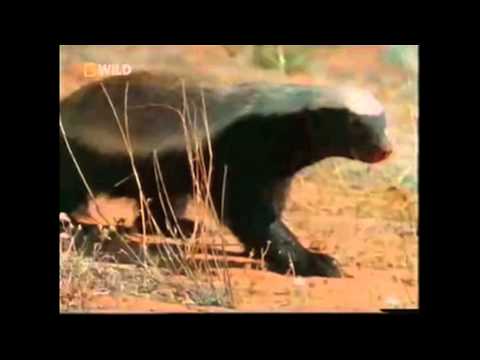 2 tags
2 tags
Watch
Spring Movies Under Consideration #1: Adjustment Bureau, opening Mar. 4  +1 The cast. John Slattery!Anthony Mackie!Matt Damon!Emily Blount! Shohreh Aghdashloo! +1 Writer/director George Nolfi's writing credit for Bourne Ultimatum - 1 Writer/director George Nolfi's writing credit for Ocean's Twelve +1 Beautifully shot, retro-ish quality very visually...
2 tags
2 tags
2 tags
Pilot Watch: Once Upon A Time sounds very... →